You Can Make the Difference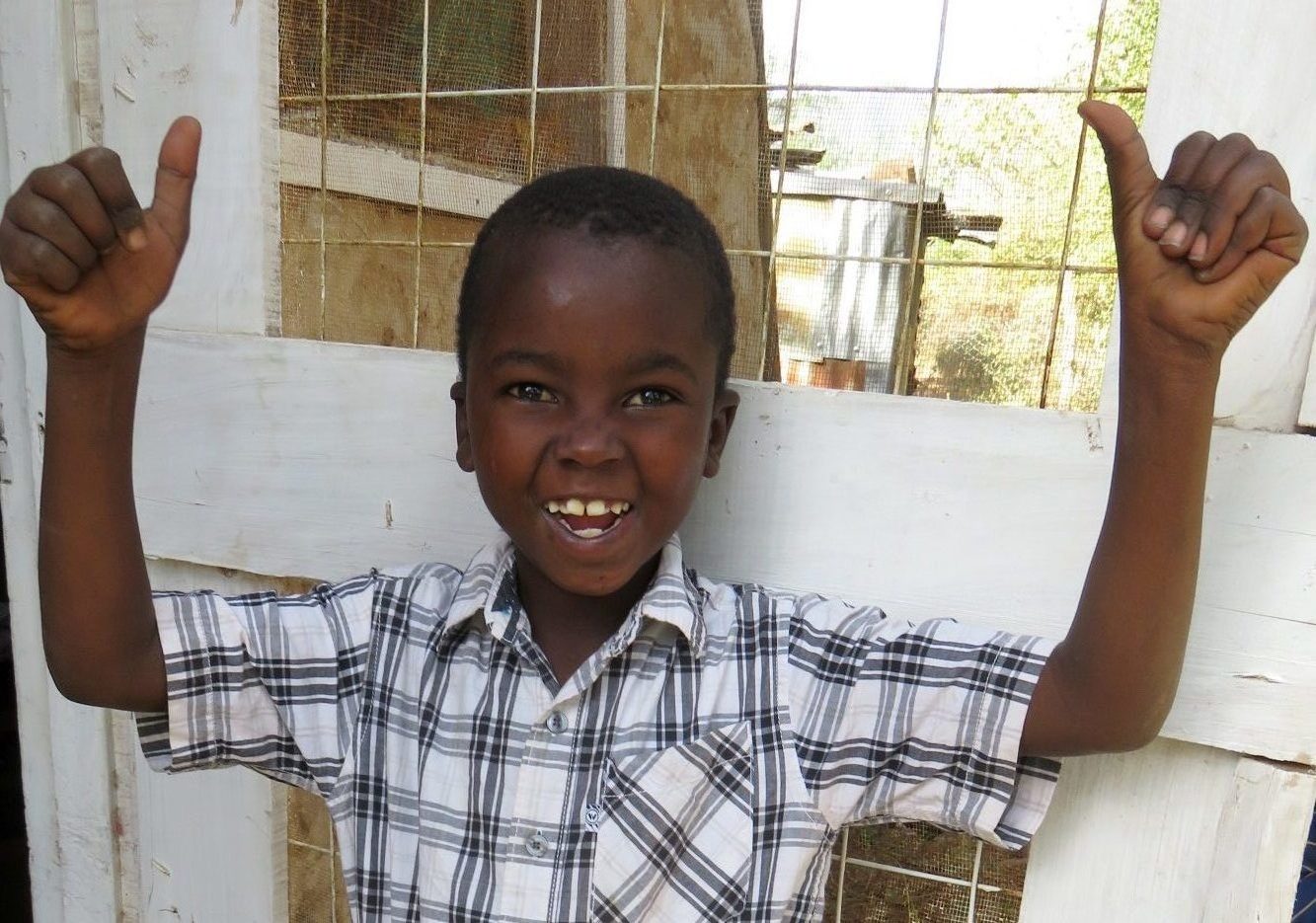 Isaiah Lemeloi
Isaiah is 5 years old and had been living with his grandmother, where they often went hungry and were plagued with skin diseases. Isaiah is now in his first year of preschool, eating healthy meals, and has received medical treatment for his skin. Although somewhat shy, Isaiah is making new friends at Namayiana and school.
If you are interested in sponsoring Isaiah, please contact Gloria for details at www.gloria@kenyaskidz.org.
"Orphans are easier to ignore before you know their names. They are easier to ignore before you see their faces. It is easier to pretend they're not real before you hold them in your arms. But once you do, everything changes."
- David Platt -