You Can Make the Difference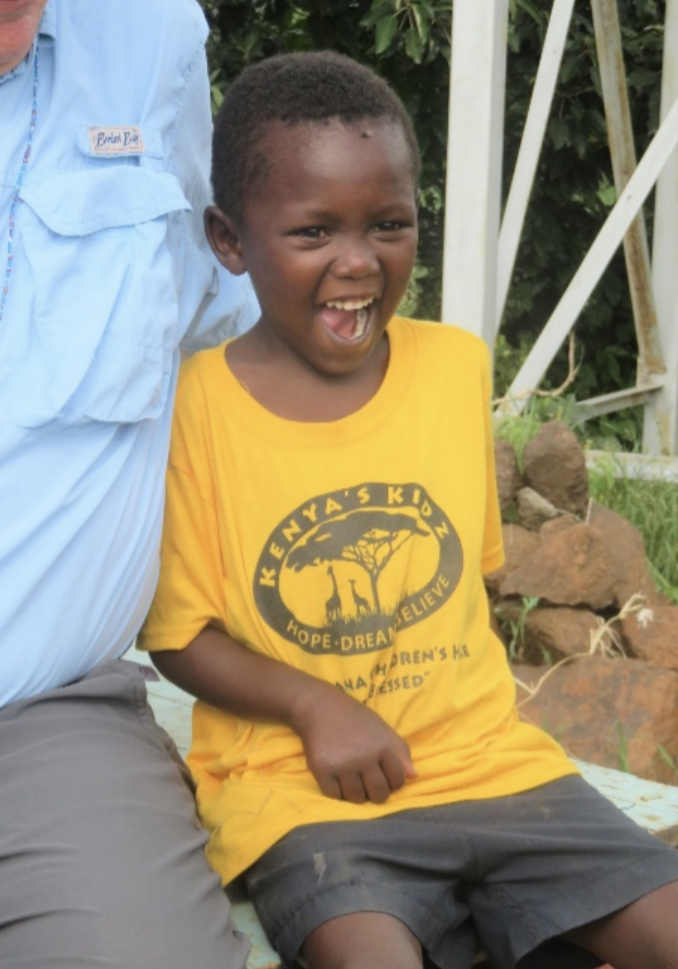 Elijah
Elijah is about 5 years old and had been living with his elderly grandmother in very dire circumstances. He had skin infections all over his body, was malnourished and in a general state of neglect. But as you can see by his picture, he had a complete transformation after he arrived at Namayiana.
Elijah is an energetic boy, who loves to play with trucks and wants to join in every activity. He has quickly enamored himself to the rest of the Namayiana family.
For more information or to sponsor Elijah, please contact us at gloria@KenyasKidz.org.
"Orphans are easier to ignore before you know their names. They are easier to ignore before you see their faces. It is easier to pretend they're not real before you hold them in your arms. But once you do, everything changes."
- David Platt -