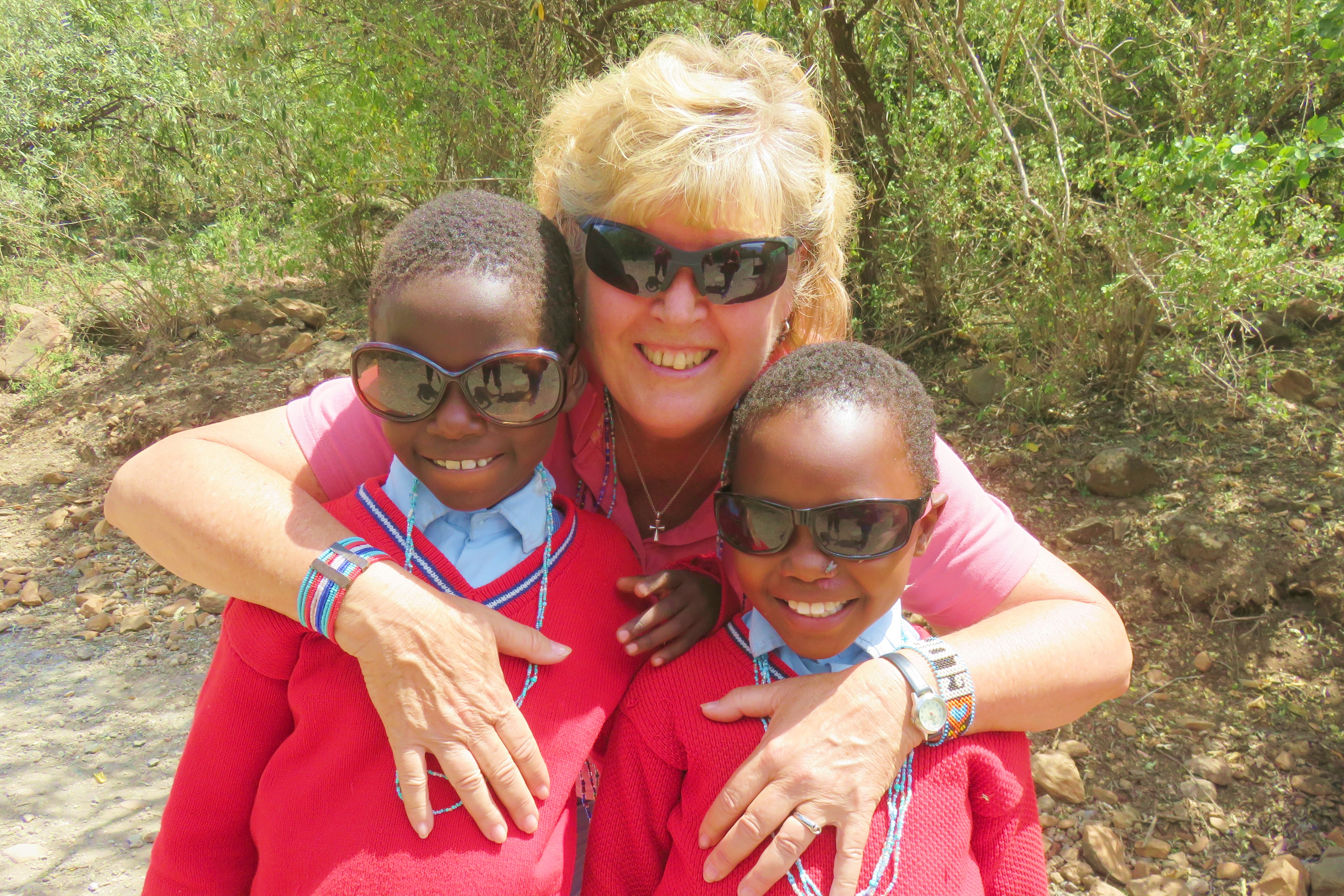 Gloria holds a BS degree in community health and MA in elementary education. She has done graduate work in public health and taken seminary courses in pastoral care. Gloria was recognized by the CO House of Representatives for her work at her elementary school to raise money to drill a well for a Kenyan community. In addition to teaching at the elementary level, she served in the private sector as director of operations for a health information company.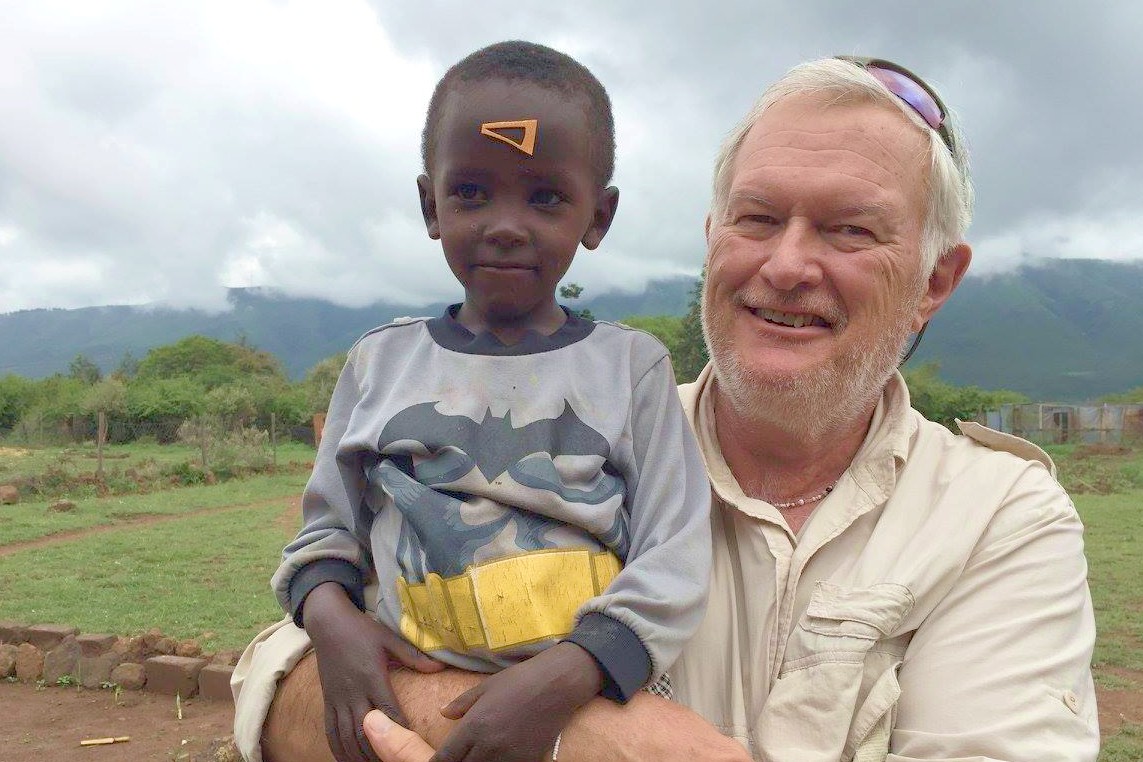 Scott has spent most of his career in the construction industry, having experience with building materials, construction, and architecture. He also served as regional marketing manager for a national fastener company. Currently, he is a home inspector. Scott has built homes for needy families in Juarez, Mexico. He was thrilled for the opportunity to design the first building for Namayiana Children's Home. His engaging personality attracts children to him everywhere he goes.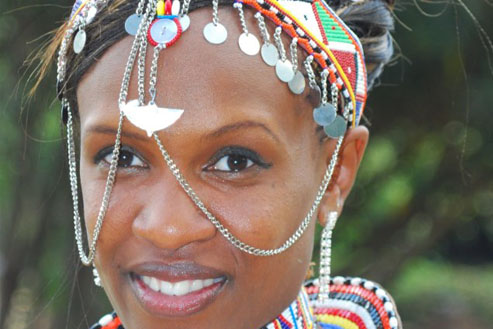 DIRECTOR, NAMAYIANA CHILDREN'S HOME
Jeanne Nadupoi is the second of five children, raised by a single mother after her father died when she was seven years old. Knowing the challenges and difficulties of not having enough money for food, school fees, and medical care, she struggled to complete secondary school and college. Realizing the importance of education, she has helped her siblings to attend college, which has inspired her to help other children, especially those without parents.
Jeanne holds a diploma in Clinical Medicine and Surgery. She has worked for Compassion International and the Kenya AIDS Control Project. Jeanne has special training in HIV/AIDS management, Pediatric HIV care, TB, and anti-retroviral drugs (ARVs).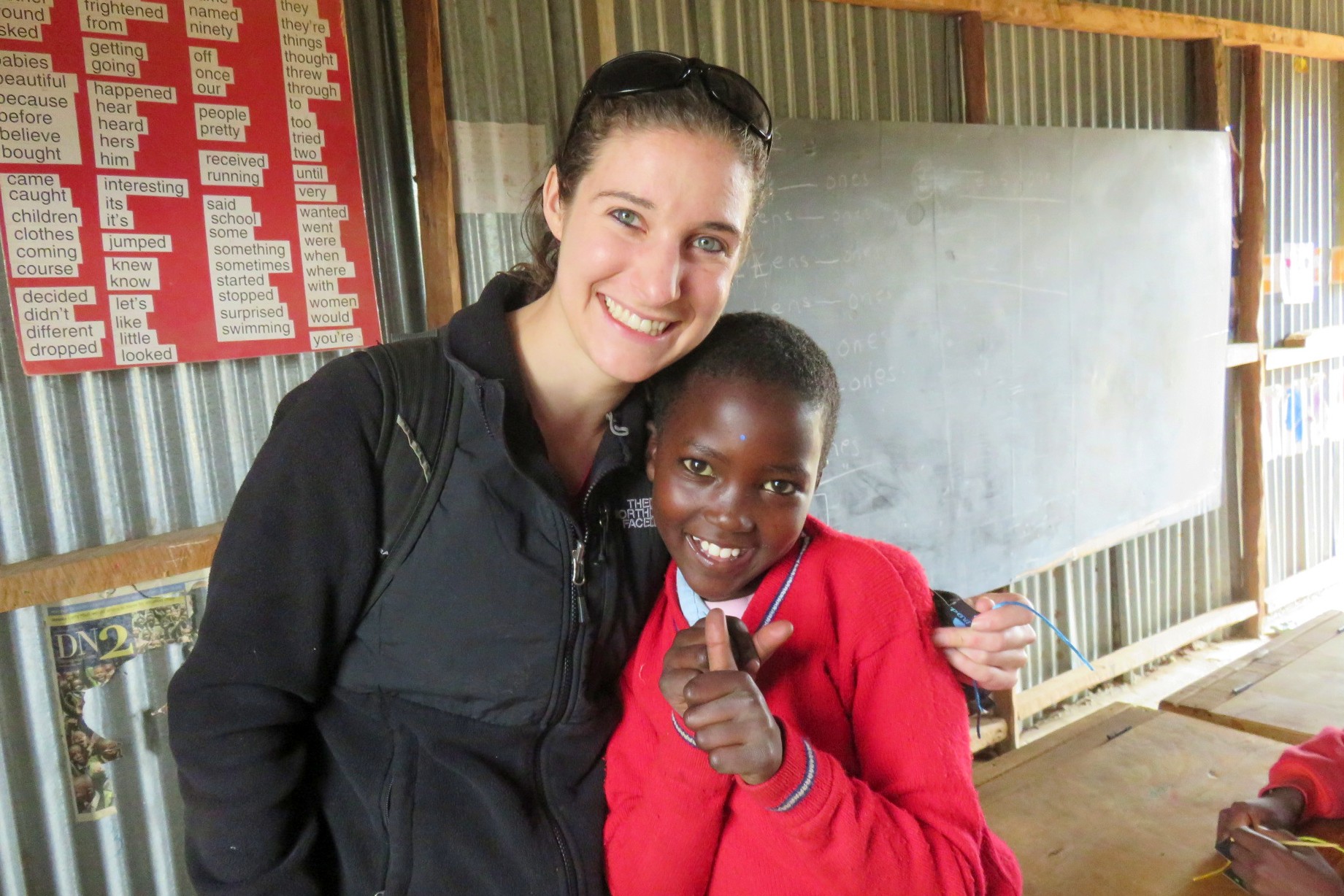 DIRECTOR, CHILD DEVELOPMENT
Meghan currently works as a CPA. She earned her Master of Accountancy from Colorado State University and holds a BS in both Business Administration and Human Development and Family Studies. Prior to her career in accounting, Meghan worked as a preschool teacher for several years. She continues to teach 3 and 4-year-old Sunday School each week.
Meghan was inspired by the work Kenya's Kidz was doing with orphaned and abandoned children and was eager to get involved!