Change the Future for a Child
Education is the critical piece to empowering the children in becoming contributing and responsible citizens, especially for the girls. As students reach grade 8, options exist for secondary education and vocational training, however, these opportunities usually require boarding schools at considerable expense. Your support ensures that each child receives the level of education that meets his/her potential.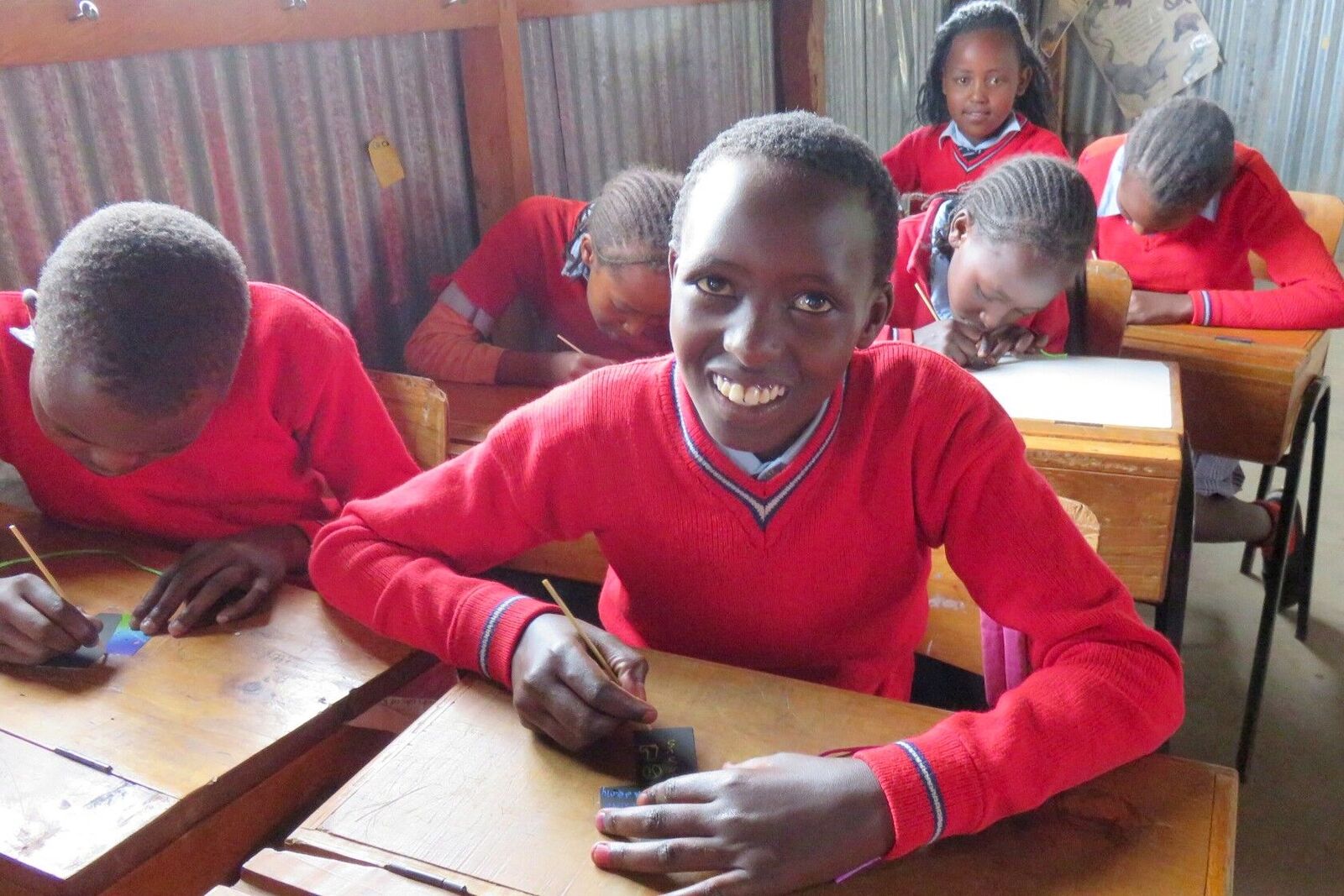 "Education is the most powerful weapon you can use
to change the world."
- Nelson Mandela -