Namayiana Children's Home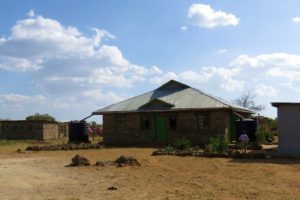 About Namayiana Children's Home
Namayiana Children's Home is an orphanage founded in 2012, located in a remote Maasai community in the southern Rift Valley region outside Ngong, about an hour from Nairobi. The home was born when it was apparent that there were many children within the community whose basic needs were not being met, not to mention not attending school. The name was chosen for its Maasai meaning, "the blessed," where the children are truly blessed to live in a safe and loving home with nutritious meals, health care, an education, and psychological support. Every effort is made to create a nurturing environment in which the children can thrive and achieve their highest potential.
Our strategies in place to meet our mission goals and achieve sustainability are threefold: food production, child sponsorships, and transitional plans as children age out. Food production is achieved by raising goats, chickens, and cows, which provide essential sources of protein from milk and eggs. A greenhouse provides a variety of fresh produce for the children. Both projects present the opportunity for additional income by selling the surplus to the community. Child sponsorships assure that each child has his/her needs met for education and health care. As children age out of the home, individual transitional plans will have been in place for each child to ensure that he/she is ready to be an independent, productive member of society with community ties. Community members serve as mentors to teach possible trades and life skills to the children. 
Namayiana Children
Most of the children have come to us because they have lost one or both of their parents due to disease and were not being adequately cared for by family or community members. Many children have not been able to attend school because they had to work to help support the household, fetching water, looking after goats and cows, caring for younger siblings, lack of school fees and/or school uniforms, and lack of food, to name a few. At Namayiana, the children's basic needs are met so they can focus on their school work as well as feel part of a loving family.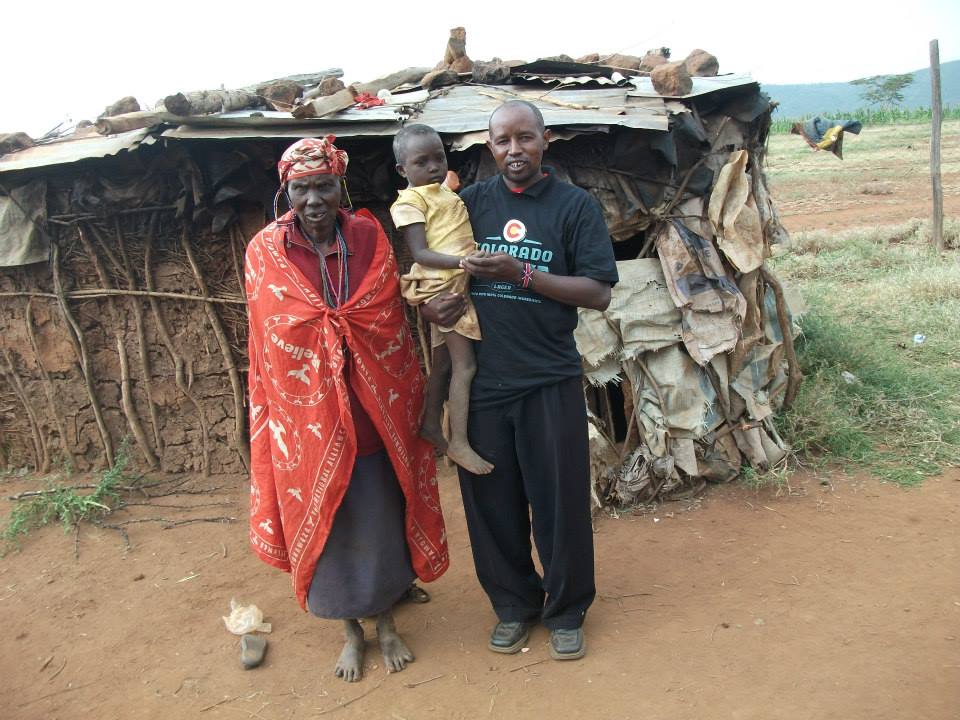 Family Ties
We recognize the importance for the children to maintain ties with their extended families and communities. Opportunities are created throughout the year for children to return to their families to renew family bonds and preserve their community connections.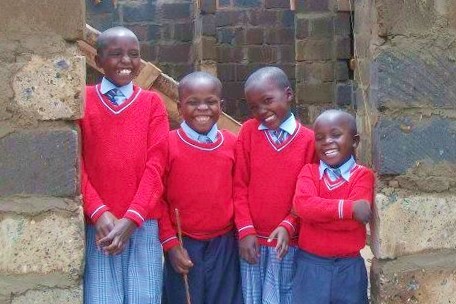 Child Sponsorship
Each child deserves to be loved and educated. Sponsoring a child tells him/her that someone cares about them, encourages him/her that dreams do come true, and believes in his/her potential. Child sponsorship includes the costs for school fees, uniform, basic medical care, and food.
Sponsors and donors are the lifeline of Namayiana Children's Home. The costs to provide living and educational expenses for the children are a constant concern, and sponsors ensure that we are able to maintain our high standards for care. For a little over $1 a day, or $35 a month, a sponsor ensures that the child's needs are met.
Establishing a relationship with your child sends an important message that he/she is special and valued. We ask that our sponsors regularly correspond with their child by standard mail or email, and the child will then write back telling you about his/her life. You will be contacted with a profile of your child and other important information when you sign up to sponsor a child. Specific requests for a particular age and/or gender of child will accommodated, if possible. Please contact Gloria Scharton at www.gscharton@KenyasKidz.org to make special requests.
Educational Opportunities
Education is the critical piece to empowering the children in becoming contributing and responsible citizens. The children attend community elementary and secondary schools throughout the region. Students are required to wear a uniform to school each day and pay school tuition/fees. A scholarship fund gives promising students an opportunity to extend their education with secondary education or vocational training. Your support ensures that each child receives the level of education that meets his/her potential.
»  

Girl uniforms – $30  (includes jumper, blouse, tie, sweater, hat, shoes, socks)

»  

Boy uniforms – $25 (includes shirt, pants, tie, sweater, hat, shoes, socks)

»  

School tuition/fees – $15 mo (includes morning porridge and a nutritious lunch)

»  

General scholarship fund – any  amount